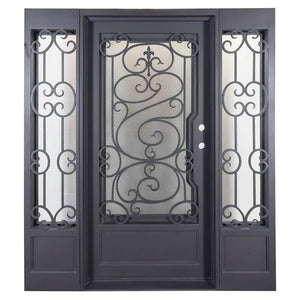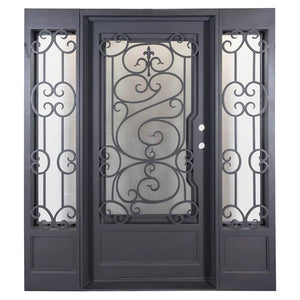 Clearance doors are sold as is with no warranty. Door may have blemishes in the paint and/or glass. No returns or exchanges. We will not be able to open the boxes to preview any clearance doors.
Lock in photograph is the Weslock Molten Bronze - Wilshire. Lock sold separately.
Door in photograph has screen.
Ships within 2 weeks, Pick up Orders available within 2-3 Days,